A team of bowls novices from Glynns participated in a great charity event on Monday of this week. Hosted by the local bowls team, Chew Stoke Bowls Club, the highly-competitive event drew around 50 participants and their supporters.
In the beautiful surrounding of the bowls club green and under a gorgeous blue sky, the evening unfolded in an atmosphere of concentration, celebration and hilarity.
As well as supporting the bowls club, which has around 100 members, the funds raised will be donated to charity along with the profits from other similar events to be held over the year.
Team Glynns at the start of the event.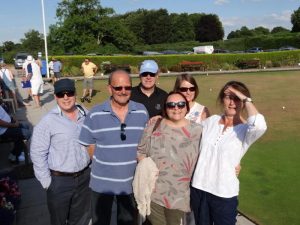 Wondering where the ball is heading….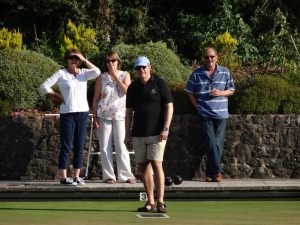 Please call us on 0800 234 3300 (or from a mobile 01275 334030) or complete our Online Enquiry Form.

Share Article With: