Earlier this month, a four-woman team from Glynns participated in a hotly-contested treasure hunt around the centre of Bristol in aid of the Child Brain Injury Trust. Our team consisted of solicitors, Jennifer Crompton, Alicia Dowling and Julie Glynn, and marketing coordinator, Tricia Hawkins.
Thirteen teams from across a range of fields took to the streets tracking down answers to clues and riddles, searching the gardens, squares, churches and alleyways of the city. Who knew that the head of John the Baptist is carved into a porch down Tailors Lane! Or that Charles Darwin shares a mural with a chimpanzee down an alleyway by the Corn Exchange!
The event, supported by Tilneys, Financial Consultants, and Renvilles, Costs Lawyers and Consultants, raised a fantastic £1300 for this great charity. Considerable effort had gone in to devising the hunt and congratulations should go to all those involved.
The Child Brain Injury Trust 'supports children, young people, their families and professionals and helps them come to terms with what has happened and how to deal with the uncertainty that the future may hold.' This vital charity offers support and education both in person and online, raising funds and running campaigns to increase awareness and support children who have suffered a brain injury.
Ready for the off…..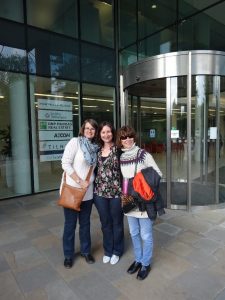 Searching for clues…..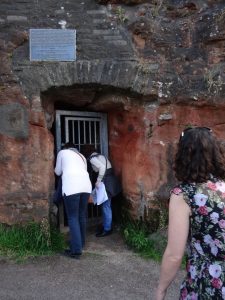 Consulting the John Cabot statue…..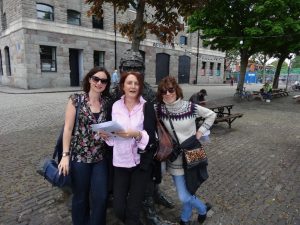 one of the unusual locations en route…..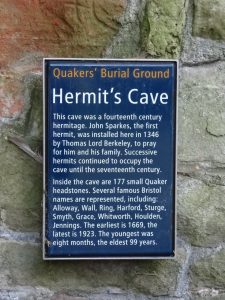 What a fascinating city…..!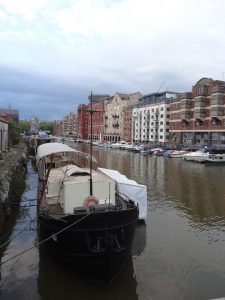 Please call us on 0800 234 3300 (or from a mobile 01275 334030) or complete our Online Enquiry Form.

Share Article With: