Medical Negligence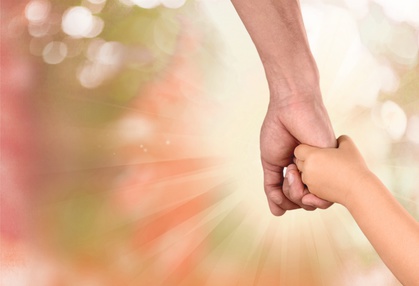 Ulcerative Colitis: Misdiagnosis Compensation
If a patient is suffering from ulcerative colitis, it is important that they are given an accurate diagnosis. This should facilitate treatment and improve their management of their symptoms.
Ulcerative colitis
A failure to recognise the possible symptoms of ulcerative colitis, however, can allow the condition to deteriorate with possible catastrophic long-term effects.
An inflammatory bowel disorder, ulcerative colitis causes inflammation and ulceration of the lining of the colon, or large intestine.
A delay in diagnosis and treatment can allow the lining of the colon to become perforated or split, thereby allowing bacterial matter to leak into the abdominal cavity.
This is a life-threatening and emergency situation. Bacteria in the abdomen can cause the lining of the abdomen, the peritoneum, to become infected. This can also prompt a sepsis reaction, triggering a rapid deterioration in the patient's condition and long-term quality of life.
A failure to consider that a patient's symptoms might be indicative of ulcerative colitis may be regarded as substandard care
A failure to recognise that the patient is suffering with a perforated bowel may be regarded as substandard care
Diagnosing ulcerative colitis
Symptoms which might suggest that a patient is developing ulcerative colitis could include the following:
Abdominal pain
Diarrhoea
Fatigue
Incontinence
In order to ascertain the underlying cause of the patient's symptoms, it is likely to be necessary for them to undergo a colonoscopy. This involves the insertion of a lighted tube into the bowel to assess its condition.
If medical professionals do not consider that the patient is suffering from an inflammatory bowel disorder, the required tests may not take place, delaying a diagnosis and any treatment.
Claiming compensation
If medical delays cause a patient to suffer a poor, long-term outcome, it may be possible to make a claim for compensation.
A successful compensation claim can provide recompense for the patient's pain and suffering as well as the financial losses they may have incurred as a result of the medical negligence.
If, for example, the patient is unable to work as a result of their experience and poor health, a successful claim may compensate them for their loss of income as well as the costs of any care which may be necessary.
Legal advice
Glynns Solicitors is a specialist medical negligence legal practice.
If you or a loved one are struggling with the impact of a misdiagnosis of inflammatory bowel disease, contact us to talk to an experienced solicitor.
Can We Help You With A Medical Negligence Enquiry?
Early legal assistance can be vital so please contact us if you would like to discuss your situation. Please call us free on 0800 234 3300 or complete our Online Enquiry Form.

---