Medical Negligence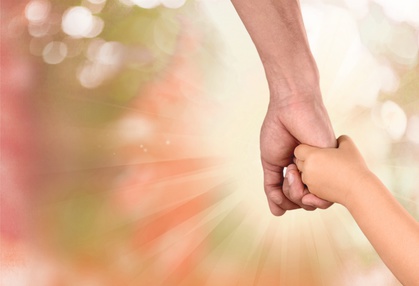 Spinal Surgery Negligence in the NHS
A new report, GIRFT Programme National Speciality Report on Spinal Services, has analysed the status of the delivery of spinal surgery in the UK, identifying that the number of claims and the cost of negligence has increased over the past five years.
The report notes that there were 188 claims for negligence related to spinal surgery in 2012/2013 whereas by 2016/2017 that number had increased to 209 at a cost of £135.1 million. It states that the cost to the NHS each year of spinal surgery claims is around £100 million.
The main reasons for spinal surgery claims are identified as being related to judgement and timing with over 500 claims for the five-year period examined. This is followed by claims related to interpretation of results, unsatisfactory outcomes of surgery, a failure to warn or consent and 'never events'.
The report further found that the focus of over half the claims was either nerve damage during spinal surgery or cauda equina syndrome, where a delay in undertaking decompression surgery can leave the patient with double incontinence and lack of mobility.
The report puts forward 22 recommendations to improve the delivery of spinal services and reduce the number and costs of negligence claims including the following:
Trusts to adhere to National Back and Radicular Pain Pathways
Trusts to follow SBNS and BASS guidance on the management of patients with suspected cauda equine syndrome, including urgent referral by a senior decision-maker to a 24 hour MRI scanning service provided locally
Spinal hubs to implement electronic emergency referral systems
All major trauma centres to have 24/7 ability to stabilise and decompress patients with fractured and/or dislocated spines
Urgently implement measures to reduce litigation costs by applying GIRFT's fine-point plan, adopting best practice consenting processes and adhering to guidance on the management of cauda equina syndrome.
Compensation claims
If you or a loved one are suffering the long-term impact of a significant failing regarding a spinal condition such as cauda equina syndrome or an undiagnosed spinal abscess, you should seek specialist legal advice.
Contact Glynns Solicitors to discuss your situation with an experienced medical negligence solicitor.
Can We Help You With A Medical Negligence Enquiry?
Early legal assistance can be vital so please contact us if you would like to discuss your situation. Please call us free on 0800 234 3300 or complete our Online Enquiry Form.

---