Medical Negligence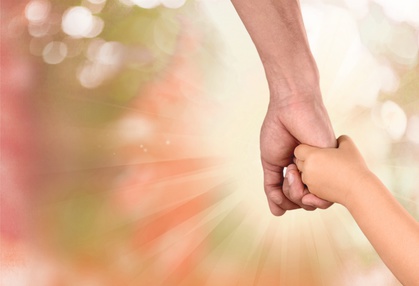 Sepsis Medical Negligence
It is thought that over 40,000 people die from sepsis each year in the UK. Recent research has suggested that, of those deaths, over 10,000 may have been unnecessary.
What is sepsis?
Sepsis is a condition caused by the body's reaction to an infection. The original infection that triggers the sepsis response can be anywhere in the body - it may be pneumonia or a urinary tract infection or peritonitis. Sepsis develops when the body's immune system over-reacts to the threat of the infection, leading to organ dysfunction, organ failure and, potentially, death of the patient.
The deterioration from initial flu-like symptoms of high temperature, chills and fast heartbeat to dizziness, nausea, vomiting and loss of consciousness can be rapid. The condition is, therefore, regarded as a medical emergency.
If undiagnosed or inadequately treated, sepsis can lead to the patient's death very quickly. If the patient survives, their long-term symptoms are likely to depend on the speed with which they were diagnosed and treated as well as their own under-lying state of health.
Long-term effects of sepsis
Many people recover from sepsis over the following months and can return to a healthy and enjoyable life.
For some, however, the long-term symptoms resulting from sepsis can include the following:
Kidney problems
Chest pains and breathing problems
Memory loss
Amputation
Sight loss
Lethargy
Infections
Post-sepsis syndrome also recognises the psychological long-term effects of sepsis such as:
Anxiety
Depression
Nightmares
Poor concentration
Insomnia
Medical Negligence
The status of sepsis as a medical emergency can be understood considering the traumatic nature of experiencing the condition. Even where the patient survives, the long-term effects can be significant.
It is widely recognised that prompt diagnosis is fundamental to the best patient outcome. As a common condition (250,000 people are thought to suffer from sepsis in the UK each year), its red flag symptoms should be readily identified by the vast majority of medical practitioners.
Recent guidelines have also been introduced to facilitate a quick differentiation between potential sepsis patients and patients with other less aggressive infections.
Red flag symptoms
Flu-like symptoms of chills, high temperature, breathlessness and a fast heartbeat should indicate to the medical practitioner that the patient is suffering from an infection.
A change in blood pressure, mental state or respiratory rate against the patient's baseline could suggest that the patient is developing sepsis and that an emergency response is required.
Expert Legal Advice
If you or a loved one have suffered the appalling effects of sepsis which should have been diagnosed more promptly, contact Glynns Solicitors to discuss your experience with a specialist medical negligence solicitor.
Call us free on 0800 234 3300 (or from a mobile 01275 334030) or complete our Online Enquiry Form.

---