Medical Negligence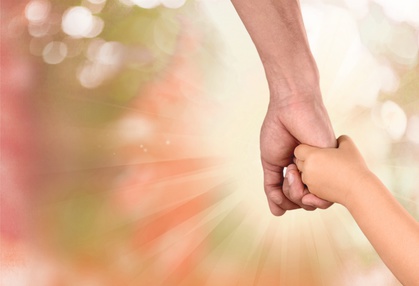 Missing Signs of A Pulmonary Embolism
A pulmonary embolism can be life-threatening if it is not diagnosed and treated promptly. They are a fairly common condition and yet they continue to be missed by medical professionals.
What is a pulmonary embolism?
A pulmonary embolism is a blockage in a blood vessel in the lungs which can cause a heart attack and death if not promptly diagnosed. It is, therefore, a medical emergency.
It is usually caused by the movement of a blood clot through the bloodstream from elsewhere in the body. This is often due to deep vein thrombosis in one of the patient's legs.
Symptoms of a pulmonary embolism
Both the apparent symptoms and the patient's recent history can assist in the diagnosis of a pulmonary embolism which can be difficult to identify.
A patient who has a pulmonary embolism is likely to be exhibiting the following symptoms:
Chest pain
Breathlessness
A fast heartbeat
Faintness
Coughing up blood
The patient's history can also be highly significant in raising suspicion that they are suffering a pulmonary embolism.
The patient may have a history or recent diagnosis of blood clots which could suggest a pulmonary embolism has developed
The patient may have had recent extended surgery which is a risk factor is developing a blood clot
The patient may have had a long aeroplane or car journey which has meant that they have spent an extended period of time immobile – a risk factor in developing DVT
The patient may suffer with mobility problems generally
Diagnosis of a pulmonary embolism
Medical practitioners should consider the possibility of a pulmonary embolism in these circumstances and undertake further investigation due to the potentially fatal nature of the condition.
It may be necessary for the patient to undergo an ultrasound scan of the leg or a CT pulmonary angiogram to scan an image of the blood vessels around the lungs. The patient may need to provide blood samples to look for evidence of a blood clot.
Errors in treating a pulmonary embolism
Errors in treating a pulmonary embolism tend to stem from failing to consider the condition as a possible diagnosis.
This can lead to a misdiagnosis and incorrect advice being given, subsequent delays in taking action and the failure to administer appropriate medication.
Medical negligence
If you or a loved one have suffered the long-term shocking impact of an undiagnosed pulmonary embolism, it may be appropriate to make a claim for compensation.
Contact us at Glynns Solicitors to discuss your experience with a specialist medical negligence solicitor.
Call us free on 0800 234 3300 (or from a mobile 01275 334030) or complete our Online Enquiry Form.

---