Necrotising Fasciitis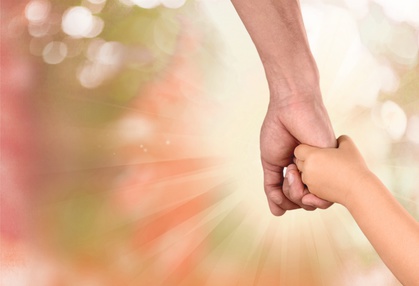 Can I Sue my GP for Missing Necrotising Fasciitis?
If you visited your GP with symptoms of necrotising fasciitis which warranted further investigation but your symptoms were not recognised, it might be appropriate to make a claim for compensation.
Necrotising fasciitis overview
Necrotising fasciitis is a horrific, potentially life-changing illness. It requires a prompt diagnosis and emergency treatment to try to limit the severity of the impact on the patient. A swift-moving infection, it can kill the patient within days. Even with treatment, this appalling condition still has a high mortality rate.
As it spreads through the body, it causes tissue to decay and the only way to treat it effectively is to remove all infected tissue surgically. This can cause severe damage in itself so it can be seen that treatment and, therefore, diagnosis is required as early as possible.
Due to its severity medical practitioners should have a high level of suspicion of this infection and act accordingly, referring the patient for further investigation immediately.
Diagnosing necrotising fasciitis
Necrotising fasciitis can be difficult to diagnose but if a GP fails to act on symptoms which might suggest this terrible condition, resulting in the patient suffering a poor outcome, a compensation claim might be appropriate.
The symptoms which could suggest that the patient may be developing necrotising fasciitis and might warrant immediate attention include the following:
Having a cut or wound to the skin which might allow bacteria to access the deep, soft tissue – this might be a very small injury
Experiencing intense pain in the region of the injury which might feel disproportionate to the size of the wound
Swelling, redness and tenderness around the wound
As the infection develops the patient might also be suffering with a high temperature, chills, rapid breathing and feeling extremely unwell
We have also had clients who have attended their GP with an abscess and in extreme pain and a failure to act has led to the patient being rushed to Accident and Emergency with necrotising fasciitis.
Any delay in treating this destructive illness can cause the patient's likely prognosis to deteriorate.
Consequently, an unreasonable failure by a GP to consider this shocking condition may cause the patient to suffer life-threatening and debilitating symptoms. This could well justify a claim for compensation.
Speak to a solicitor
If you or a loved one have suffered the appalling long-term impact of necrotising fasciitis due to a failure by your GP to take appropriate action, contact us to talk to a specialist medical negligence solicitor.
We have supported numerous clients in making high-value compensation claims for this shocking condition and will be very happy to advise you.
Please call us free on 0800 234 3300 (or from a mobile 01275 334030) or complete our Online Enquiry Form.

---