Necrotising Fasciitis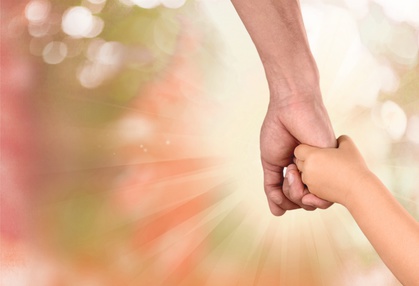 Can I Make a Claim for Bowel Problems due to Necrotising Fasciitis?
Necrotising fasciitis can frequently leave the patient with shocking bowel problems, meaning that the individual may need a colostomy. If this is due to medical delays, it may be appropriate to make a claim for compensation.
Necrotising fasciitis frequently affects the abdominal area. It may develop following abdominal surgery or it may be caused by an undiagnosed internal problem such as a perforated bowel. This can lead to significant problems with the bowel due to the severity of the infection itself as well as the severe debridement or removal of tissue necessary to remove the infection.
Necrotising fasciitis also occasionally develops in the genital and perineal area, often in men. Where this remains undiagnosed or there is a delay in treatment, the infection can spread sufficiently to affect the functioning of the bowel and requiring a colostomy on either a temporary or a permanent basis.
Necrotising fasciitis negligence
It may be appropriate to make a claim against the NHS for on-going bowel problems due to necrotising fasciitis if those problems are due to a failing in medical care.
If a poor standard of treatment by medical professionals contributed to the patient developing this appalling infection, then they may be considered to have acted negligently
If the failure by medical professionals to administer prophylactic antibiotics where it would generally have been considered as appropriate increased the chance that the patient would develop necrotising fasciitis, that may be regarded as substandard care
Where a patient attended their medical professional with possible symptoms of necrotising fasciitis which were not followed up with sufficient promptness, the medical professional may have acted negligently
Where the initiation of treatment was delayed, thereby allowing the patientís condition to deteriorate, and requiring more extensive and destructive debridement of the patientís tissue, the relevant medical professionals may be regarded as responsible for the additional pain, suffering and on-going problems of the patient.
Speak to a solicitor
If you or a loved one are suffering with the shocking permanent impact of necrotising fasciitis due to a failing in medical care, contact us at Glynns Solicitors today.
We are a specialist medical negligence legal practice with considerable experience of supporting necrotising fasciitis negligence claims and will be very happy to talk to you.
Please call us free on 0800 234 3300 (or from a mobile 01275 334030) or complete our Online Enquiry Form.

---