Cauda Equina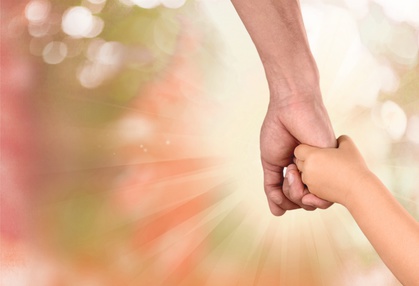 Suing the NHS for Cauda Equina Syndrome Delays
If you are suffering the appalling long-term effects of complete cauda equina syndrome because your diagnosis and surgery were delayed, you might wish to think about making a claim for compensation.
Surgery and cauda equina syndrome
A delay in surgery for cauda equina syndrome can fundamentally alter the patient's long-term outcome.
If medical professionals recognise the symptoms of this shocking condition before the patient loses all bladder sensation, it is likely that, with an urgent MRI and immediate surgery, lower body function may be saved.
If the patient does not receive the necessary MRI referral, however, or surgery is delayed, their symptoms may deteriorate and surgery may not save their bowel, bladder and sexual function.
Cauda equina syndrome symptoms
In addition to lower back and leg pain, a patient who visits their GP or Accident and Emergency facility with the following symptoms may require an emergency MRI scan.
Bilateral leg symptoms, e.g. pain, pins and needles, numbness
Pins and needles or loss of sensation in the saddle area and buttocks
Alteration in urinating such as difficulty starting to urinate, poor flow or difficulty emptying the bladder
Loss of sensation that the bladder is full
Assessing the patient for cauda equina syndrome
A patient presenting with lower back and leg pain is not necessarily developing cauda equina syndrome. Nonetheless, they should undergo an examination to check if they are experiencing any of the other cauda equina symptoms.
If this does not appear to be the case, it is still necessary to advise the patient of the red flag symptoms, such as those above, which should prompt an immediate visit to Accident and Emergency.
Negligence
Medical professionals may be considered to have acted negligently in a number of circumstances relating to cauda equina syndrome.
If possible symptoms are not recognised and the patient does not receive a referral for an MRI scan when it should have been necessary
The patient does not undergo a thorough examination and significant symptoms are missed, thereby delaying a diagnosis
The patient is not advised about red flag symptoms so fails to attend Accident and Emergency when these develop, allowing time for further deterioration
Surgery is delayed despite a diagnosis being in place due to a failure by medical professionals to understand the urgency of the situation.
Speak to a solicitor
Here at Glynns we have considerable experience of supporting patients who wish to make a compensation claim for cauda equina syndrome negligence. We regularly settle very high-value claims for substandard management of this appalling condition.
Contact us today if you or a loved one are suffering the impact of this life-changing syndrome.
Please call us on 0800 234 3300 (or from a mobile 01275 334030) or complete our Online Enquiry Form.

---