Cauda Equina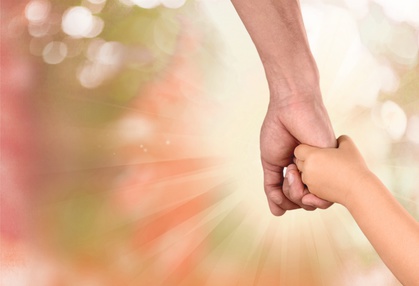 Suing the NHS for Being Wheelchair Dependent due to Cauda Equina Syndrome
If decompression surgery for cauda equina syndrome is delayed, the patient may lose their mobility and become dependent on a wheelchair. It may be appropriate to make a claim for compensation.
The long-term impact of complete cauda equina syndrome
An individual with complete cauda equina syndrome may lose much of their lower body function, rendering them immobile as well as suffering with bowel incontinence. The broader impact of loss of mobility on the patient's life can be utterly life-changing and financially devastating.
The patient's physical disabilities may mean that their previous type of employment is no longer possible which may mean a significant reduction in income if they are able to work at all
The patient may require extensive adaptations to be made to their home in order to be able to remain relatively independent
The patient may require help at home in order to compete everyday tasks
The patient may need to move to completely different accommodation such as a single-storey dwelling if stairs are too difficult to use
Medical negligence
If this level of disability and need is due to a failing by the medical professionals involved in the individual's care, it may be appropriate to make a claim for compensation for medical negligence.
Cauda equina syndrome requires emergency treatment if the patient's condition is to be resolved before they lose their lower body function.
If a patient attends their medical practitioner or Accident and Emergency facility with possible symptoms of incomplete cauda equina syndrome, it is vital that they receive an immediate MRI scan to assess the cause of their symptoms.
If their scan shows compression of the cauda equina nerves, the patient may require decompression surgery within a matter of hours.
If medical professionals delay, either in diagnosis or treatment, the patient may deteriorate to the point where surgery is less likely to be effective in restoring function.
Speak to a solicitor
If you or a loved one are struggling with the appalling permanent impact of complete cauda equina syndrome due to a delay by your medical practitioners, contact Glynns Solicitors.
We have supported and continue to support numerous clients who have suffered from medical negligence relating to this terrible condition. We will be very happy to discuss your situation with you and advise you as to the best way forward.
Please call us on 0800 234 3300 (or from a mobile 01275 334030) or complete our Online Enquiry Form.

---