Cauda Equina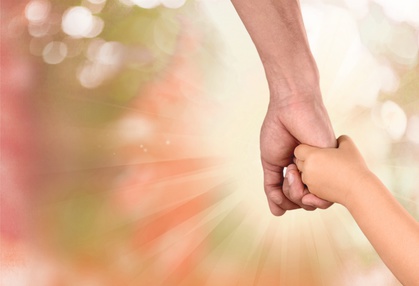 Developments in Guidelines for Management of Cauda Equina Syndrome
The severity of the symptoms of complete cauda equina syndrome are both shocking and debilitating. Improving the diagnosis and treatment of this appalling condition is crucial to the long-term well-being of the patient.
British Association of Spinal Surgeons
The British Association of Spine Surgeons has recently issued guidelines for the management of cauda equina syndrome.
Some important points regarding the diagnosis and referral of patients who might be developing this appalling condition are as follows:
Any patient with a possible diagnosis of threatened, partial or complete CES requires urgent investigation
There should be a low threshold for investigation with an emergency MRI scan
MRI must be available at the referring hospital 24/7
The MRI must be undertaken as an emergency in the patient's local hospital
The MRI must take precedence over routine cases
Confirmation of cauda equina syndrome should lead to an immediate referral to an appropriate surgical service
The symptoms which should prompt a medical practitioner to initiate this process could include the following:
Lower back or leg pain accompanied by one or more of the following...
Disturbance of bowel function
Disturbance of bladder function
Sensory disturbance on the saddle area
Bilateral leg pain
Red flag symptoms
Last year, the National Institute of Health and Clinical Excellence (NICE) also updated its red flag symptoms for cauda equina syndrome in order to encourage earlier referral for patients who might be developing this terrible condition.
In addition to the above symptoms, NICE identifies the significance of severe or progressive bilateral deficit of the legs, such as major motor weakness with knee extension, ankle extension or foot dorsiflexion'.
Cauda equina syndrome negligence
A failure by a medical professional to recognise and act on the symptoms of cauda equina syndrome might well lead to a claim for medical negligence. The urgency of the situation is such that any delay in referring the patient for an emergency MRI scan might mean that surgery is undertaken too late to bring about recovery.
Speak to a solicitor
If you or a loved one are suffering with the shocking symptoms of complete cauda equina syndrome due to failure by medical professionals to investigate your symptoms in a timely manner, it might be appropriate to make a claim for compensation.
Contact Glynns Solicitors to discuss your situation with an experienced, specialist medical negligence solicitor.
Please call us on 0800 234 3300 (or from a mobile 01275 334030) or complete our Online Enquiry Form.

---