Cauda Equina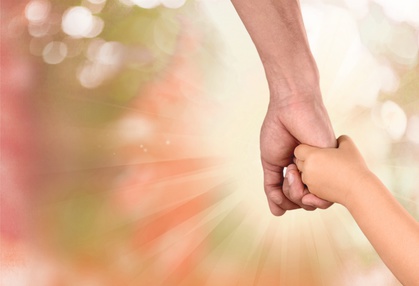 Claiming Compensation for Cauda Equina Symptoms after Surgery
If you are suffering either bowel or bladder incontinence or loss of mobility after surgery for cauda equina syndrome, it may be appropriate to make a claim for compensation.
Delayed surgery
If you are suffering cauda equina syndrome symptoms after decompression surgery, it could be that your surgery was carried out too late to help bring about recovery of function. If so, why was this?
If there was a delay in investigating your symptoms with an MRI scan, the medical professionals responsible for your care may have acted negligently.
If you attended your GP or Accident and Emergency facility with red flag symptoms of cauda equina syndrome, you should have been referred for an emergency MRI scan. If this did not happen and your symptoms deteriorated before surgery was finally carried out, you may be able to sue the relevant medical professionals for your on-going problems.
Complete cauda equina syndrome can deprive an individual of their ability to work, travel and socialise. It can cause severe psychological problems as well as difficulties with personal relationships. Not to mention the appalling physical difficulties which the patient has to deal with every day. If you are struggling with circumstances such as these, you may be able to claim compensation for your pain, suffering and financial losses.
Negligent surgery
If you were not experiencing cauda equina syndrome symptoms prior to back surgery but do now, it is possible that your surgery caused your cauda equina nerves to become compressed.
If this situation was not resolved promptly and you now suffer permanent difficulties, it may again be appropriate to investigate your experience with a view to making a claim for compensation.
Typical cauda equina syndrome symptoms include the following:
Problems with your bowels including bowel incontinence
Difficulties with the bladder including incontinence or retention
Loss of sexual sensation and function
Loss of mobility or weakness in the legs
Foot drop, causing your foot to drag
Legal advice
If you or a loved one are struggling with cauda equina syndrome symptoms following surgery, it is possible that you have suffered negligent medical care.
Contact Glynns Solicitors to talk to a specialist medical negligence solicitor regarding a possible claim for compensation.
Please call us on 0800 234 3300 (or from a mobile 01275 334030) or complete our Online Enquiry Form.

---