Cauda Equina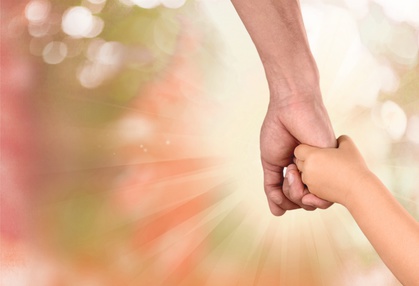 Can I Sue NHS 111 for Cauda Equina Syndrome?
Cauda equina symptoms may mean that the patient should attend their nearest Accident and Emergency facility immediately. If diagnosis and treatment are delayed, the patient may face a lifetime of incontinence and disability.
NHS 111 Service
NHS 111 is an online and telephone service provided by the NHS to offer advice to people who are concerned about their symptoms but are not sure if they should be seeking other medical help.
If a patient contacts NHS 111 with possible symptoms of a condition which should warrant emergency attention, there should be sufficient expertise available to ensure that the patient gets the correct advice.
Cauda equina syndrome symptoms
A patient with possible cauda equina syndrome, may be experiencing some or all of the following symptoms:
Lower back and bilateral leg pain, pins and needles or numbness
Alteration in sensation in the saddle area or numbness
Alteration in bladder function and sensation, such as difficulty initiating flow or losing awareness of needing to urinate
Bladder incontinence
Loss of sensation around the anus or bowel incontinence
Alteration in sexual experience
Loss of ankle reflex
If a patient contacts NHS 111 with lower back and leg pain alongside some of these additional symptoms, they may need a clinical examination and an emergency MRI scan. If these examinations show that their cauda equina nerves in the lower back are being compressed, they may need emergency surgery within a matter of hours.
Medical negligence
A failure to provide the correct advice at the initial point of contact with NHS 111 may mean that the patient's condition deteriorates before a diagnosis is made and treatment is commenced. In this situation, the patient may suffer a very poor outcome indeed, continuing to suffer some of the above symptoms for the rest of their life.
If NSH 111 staff fail to provide the appropriate advice to a caller with possible cauda equina syndrome symptoms, they may be considered to have provided substandard care. If the patient is left with on-going symptoms, it may be appropriate to make a claim for compensation.
Speak to a solicitor
If you or a loved one are suffering the appalling, permanent symptoms of cauda equina syndrome due to a failure by NHS 111 to recognise and respond to red flag symptoms, contact Glynns Solicitors.
We are a specialist medical negligence legal practice and one of our experienced solicitors will be very happy to talk to you.
Please call us on 0800 234 3300 (or from a mobile 01275 334030) or complete our Online Enquiry Form.

---