Cauda Equina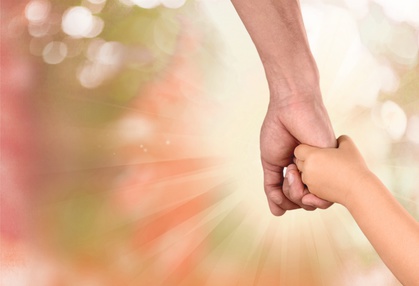 Can I Make a Claim for Loss of Bowel Control due to Cauda Equina Syndrome?
If loss of bowel control due to cauda equina syndrome is caused by medical delays, it might be appropriate to make a claim for compensation.
Bowel control and cauda equina syndrome
Loss of bowel control is often a key factor in cauda equina syndrome. The unpleasant reality of this appalling symptom is that the patient can no longer prevent the passing of wind or faeces.
At best, the person affected can find that they have very little time to get to the toilet when needing to open their bowels. At worst, it may be necessary to have a colostomy bag fitted to facilitate bowel function.
Inevitably, such a condition can have a major impact on a person's life. It can make working in many areas of employment almost impossible. For some people, working at all becomes very difficult, especially if they suffer some of the other symptoms of cauda equina syndrome such as loss of mobility.
Fear of bowel accidents can also mean that the victims of this awful condition are often reluctant to leave the home, becoming increasingly isolated.
Is a compensation claim appropriate?
It may be appropriate to make a claim for compensation if it is clear that, but for the failings of medical professionals, the patient would not have lost control of their bowels and would not have suffered the subsequent physical, psychological and financial impact.
The extent of recovery from cauda equina symptoms depends upon the timing of surgery. If cauda equina syndrome is diagnosed and treated at an early stage before the patient loses bladder sensation, there is a good chance that the patient will make a good recovery.
If surgery is delayed because of medical failings, the patient is less likely to recover. A delay in undergoing surgery may be due to a number of different reasons:
The GP or Accident and Emergency practitioner did not act on the patient's symptoms and no MRI referral was made
The patient was not given red flag warnings and did not understand the need to attend Accident and Emergency when their symptoms deteriorated
There was a delay in carrying out the MRI due to either lack of equipment or staff
There was a delay in organising surgery
Speak to a solicitor
If you or a loved one are suffering the appalling impact of bowel incontinence due to medical delays, contact Glynns Solicitors to discuss your situation with a specialist medical negligence solicitor.
We have supported numerous clients in making highly-successful compensation claims and will be very happy to advise you.
Please call us on 0800 234 3300 (or from a mobile 01275 334030) or complete our Online Enquiry Form.

---