Cauda Equina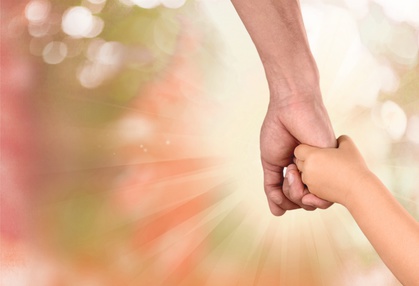 Can I Get Compensation for Late Diagnosis of Cauda Equina Syndrome?
If your diagnosis of cauda equina syndrome was delayed due to failings by medical professionals, it is possible that the subsequent delay in surgery caused you to have a worse long-term physical outcome than would have been the case with a prompt diagnosis.
Timing of cauda equina syndrome surgery
The timing of decompression surgery for cauda equina syndrome is often fundamental to the patient's outcome. It is generally considered that, if decompression surgery takes place within 24 to 48 hours of the onset of red flag symptoms, the patient has a better chance of recovery of function. The earlier surgery occurs, the greater chance the nerves have of recovering and the better it is likely to be for the patient. Some specialists advocate emergency surgery within hours as the optimum response to this devastating condition.
However, a delay in diagnosis does not always mean that the patient suffers as a result.
It all depends on what happens to the patient's symptoms between presenting their symptoms to the GP and the start of surgery.
If there is no progression or deterioration in symptoms between these two times, it is unlikely that the delay in diagnosis will have made any difference to the patient's outcome.
On the other hand, if the patient presents to their GP with symptoms indicative of cauda equina syndrome, does not receive an emergency referral and their symptoms get worse before a diagnosis is finally made and surgery is carried out, the patient may suffer long-term effects which could have been avoided.
In these circumstances, if it is considered that the delay in diagnosis and surgery caused the patient to suffer a poor outcome, then it may be appropriate to make a claim for compensation.
Red flag warnings
Likewise, if the patient visits their GP with early possible symptoms of cauda equina syndrome but is not advised of the need to go to Accident and Emergency immediately should red flag symptoms develop, the relevant medical professional may be considered to have been negligent.
If the patient delays attendance at Accident and Emergency because they had not been advised what to look out for or what to do and consequently suffers a poor outcome, their medical practitioner may be regarded as responsible for their long-term symptoms.
Red flag symptoms could include the following:
Pain, tingling and weakness in both legs
Loss of sensation between the legs and around the anus
Loss of bowel sensation or control
Alteration in urination or loss of control and sensation
Change in sexual experience or function
Reduction in ankle reflexes
Experiencing these symptoms should prompt immediate attendance at Accident and Emergency and may necessitate an emergency MRI scan.
Speak to a solicitor
If you or a loved one sought help for cauda equina syndrome symptoms but your delayed diagnosis caused you to suffer a poor outcome, you should seek legal advice. Contact us today to talk to a specialist medical negligence solicitor about the suitability of making a compensation claim.
Please call us on 0800 234 3300 (or from a mobile 01275 334030) or complete our Online Enquiry Form.

---