Cauda Equina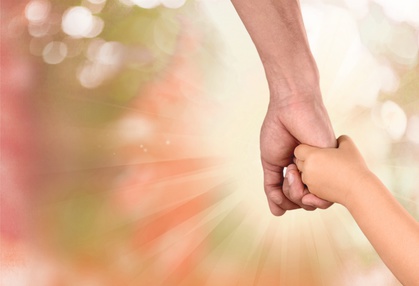 Can I Claim Compensation for a CES Diagnosis Delay?
If diagnosis of your cauda equina syndrome was delayed, you may be able to make a claim for compensation. However, this will only be the case if the delay is thought to have caused a negative impact on your long-term outcome.
The crucial issue of timing
The timing of decompression surgery for cauda equina syndrome is thought to be crucial to the patient's likely outcome.
In short, if the patient undergoes successful decompression surgery before they lose bladder sensation, it is thought that they are likely to experience a better recovery and long-term outcome than if surgery is delayed until after this point has been reached.
The issue of compensation turns, therefore, on the question of the patient's symptoms at the time of surgery and who was responsible if the patient had lost bladder sensation by this time.
A delay in diagnosis
The majority of our clients are making a compensation claim because either their GP or an Accident and Emergency practitioner did not refer them for further investigation when they presented with possible symptoms of cauda equina syndrome.
Attending their medical facility with lower back and leg pain, clients have frequently been sent home with either a diagnosis of sciatica or muscular pain but with no referral, let alone an emergency referral for an MRI scan.
In fact, the patient should probably have received one of the following responses:
An examination for further possible symptoms or signs of cauda equina syndrome such as altered sensation when urinating or loss of sensation in the saddle area
A warning as to the red flag symptoms of cauda equina syndrome and the need to attend Accident and Emergency immediately should they develop
A referral for an emergency MRI scan
The impact of a delay in diagnosis
If the patient's symptoms subsequently delayed, meaning that they had lost bladder sensation before surgery was possible and it is considered by medical experts that their long-term outcome was worse as a result, it might be appropriate to make a claim for compensation.
However, if the patient's symptoms deteriorated, prompting them to return to their GP or Accident and Emergency unit, but decompression surgery was still carried out before bladder sensation was lost, it may be thought that the diagnosis delay did not affect the long-term outcome. A compensation claim would not, therefore, necessarily be considered to be appropriate.
Speak to a solicitor
If you or a loved one are suffering the symptoms of complete cauda equina syndrome due to a diagnosis delay, contact us to talk to a specialist medical negligence solicitor.
We have extensive experience in cauda equina syndrome claims and will be happy to advise you.
Please call us on 0800 234 3300 (or from a mobile 01275 334030) or complete our Online Enquiry Form.

---