Birth Injury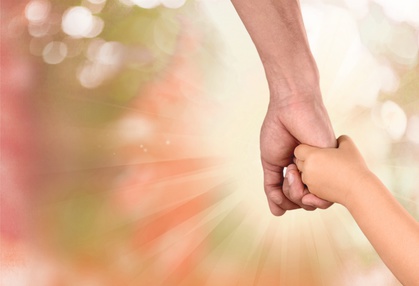 Suing the NHS for a Missed Fistula after Childbirth
A rectovaginal fistula after vaginal childbirth is a pretty devastating injury with highly unpleasant symptoms. If your medical professionals failed to diagnose your injury, you may be entitled to make a claim for compensation.
What is a rectovaginal fistula?
If you have suffered a rectovaginal fistula during or following the birth of your baby it means that a hole or passage has developed between the bowel and your vagina. As a result, you are probably suffering some pretty appalling symptoms such as leaking faeces or wind from your vagina. The vagina is not designed to deal with this process and this means that you will not be able to control this or prevent it from occurring.
Consequently, if there is any likelihood that a new mother has suffered a severe perineal tear during the birth of her baby, the possibility of a fistula should be taken into consideration.
Assessing for perineal and anal trauma
Guidelines issued by the National Institute for Health and Care Excellence (NICE) relating to the care of new mothers state that women who have given birth through the vagina should undergo a thorough examination after the birth and any signs of perineal trauma should be investigated. The woman may require a digital, rectal examination to assess the condition of her anal sphincter and anal mucosa.
If the medical professional undertaking the examination has any concerns regarding their assessment of the woman, they should seek the advice of a more senior and experienced professional.
A delay in repairing a rectovaginal fistula may lessen the likelihood of long-term recovery. The woman affected may struggle to cope with her symptoms for the rest of her life.
The long-term impact
Inevitably, such appalling symptoms can impact on many areas of a woman's life including her ability to work and her personal relationships. Psychologically, as well as physically and financially, the effect can be significant.
Claiming compensation
If you are suffering the symptoms and impact of an unrepaired fistula, you might consider making a claim for compensation.
Fistula symptoms can not only affect a woman's self-esteem but severely restrict the type of employment she can undertake.
If you have suffered a significant financial loss due to your symptoms, a successful compensation claim can compensate you for these losses.
Speak to a solicitor
Contact Glynns Solicitor today to talk to a specialist medical negligence solicitor about making a claim.
We have supported numerous women in making compensation claims for severe anal damage during childbirth and will be very happy to discuss your situation with you.
Please call us on 0800 234 3300 (or from a mobile 01275 334030) or complete our Online Enquiry Form.

---