Birth Injury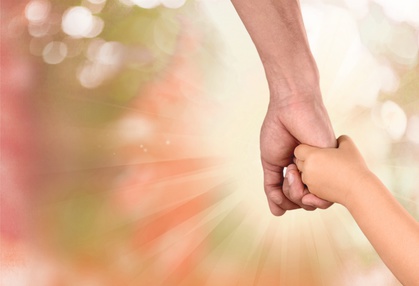 Improving Midwifery Care of the Perineum in Childbirth
The National Medical Council has this month approved new standards for midwifery care, following review and consultation.
The current standards have been in use since 2009.
The new standards focus on the need for continuity of care from pregnancy, through labour and into post-partum care of mother and baby. There is also an increased focus on the need for midwives to be aware of the mental health needs of the mother during pregnancy, birth and once the baby has been born.
Perineal trauma and the new standards
There have long been concerns that the training of midwives paid insufficient attention to the knowledge and understanding of perineal trauma and its possible long-term effects.
The new standards require a midwife to be able to undertake the following:
Assess, plan and provide care that optimises the woman's bladder and bowel function and health across the continuum
Accurately assess, interpret and record the health and well-being of the woman for….perineal, labial, vaginal, cervical, anal trauma and the need for suturing.
Guide and support the woman as she gives birth, using evidence-informed approaches to safely conduct the birth, and to avoid and minimise trauma, while responding to the woman's own preferences
Suture an episiotomy, undertake the repair of 1st and 2nd degree perineal tears as necessary, and refer if additional trauma has occurred
Provide additional post-natal care for the woman including referral to services and resources as needed, to include...support and care for women with perineal, labial, vaginal, cervical, anal trauma…………and women with urinary or faecal incontinence.
Severe tears
Severe perineal trauma such as 3rd and 4th degree tears as well as buttonhole tears require precise and accurate assessment and skilled repair.
Long-term symptoms of unrepaired severe tears can affect a woman detrimentally for the rest of her life. Damage to the anal muscles can cause incontinence of both wind and faeces, impacting on a woman's confidence and ability to work and travel.
A failure to recognise that a woman has suffered severe perineal and anal trauma during the vaginal birth of her baby may be regarded as negligent. Without a diagnosis, the woman is unlikely to undergo a full and effective repair of her injury and may suffer on-going symptoms.
Speak to a solicitor
If you are struggling with the appalling impact of a severe tear due to mismanagement by the medical professional attending your baby's birth, contact us at Glynns to discuss the possibility of making a claim for compensation.
We are a specialist clinical negligence legal practice with considerable experience and expertise in compensation claims for perineal trauma negligence.
Please call us on 0800 234 3300 (or from a mobile 01275 334030) or complete our Online Enquiry Form.

---