Birth Injury Claims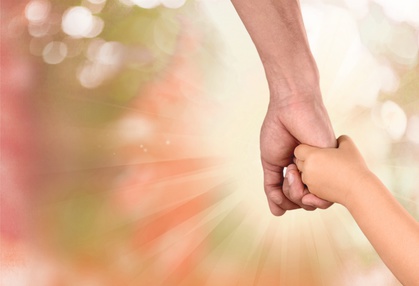 Claiming Compensation for an Undiagnosed Fistula
Perineal damage during childbirth can cause a fistula between the vagina and bowel, leading to horrific and distressing symptoms. Where the injury remains untreated due to a failure to diagnose, it may be appropriate to make a claim for compensation.
Causes of a fistula
Perineal trauma during childbirth can be superficial and limited to the area around the vagina. Occasionally, however, it can extend to the anus, causing both internal and external damage. This form of damage is described as a third or fourth degree tear. It is vital that any such damage is diagnosed shortly after the birth to ensure that the injury is repaired.
Unrepaired damage to the internal lining of the anus can allow a hole to form between the rectum and the vagina. This is called a rectovaginal fistula.
Symptoms of a fistula
Bacterial matter which passes through the bowel normally leaves the individual via the anus in the form of faeces. The same is true of wind.
If there is a fistula between the bowel and the vagina, however, both wind and faeces can leak through the hole. This can then exit the woman's body through the vagina. The woman will not have any control over this leakage.
Not surprisingly, such symptoms can restrict a woman's capacity to work and socialise as well as causing significant psychological distress.
Repairing a fistula
Women giving birth vaginally require a thorough examination after the birth of their child to ensure that all damage is diagnosed fully and accurately. This is particularly important in at-risk groups such as first-time births, instrumental births and where the baby is large.
A third or fourth degree tear is a serious injury requiring a surgical repair in an operating theatre.
Where the diagnosis of a severe tear or a fistula is delayed, the tissue around the wound may have deteriorated and a subsequent attempt at surgery may well not be successful.
Medical negligence
A failure to diagnose a third or fourth degree tear, or a buttonhole tear where only the lining of the anus is damaged, can leave the new mother with a lifetime of incontinence.
The medical professionals responsible for the failure to respond to her injury may be regarded as having been negligent and a compensation claim may be appropriate.
Speak to a solicitor
If you are struggling with the appalling effects of an undiagnosed fistula or severe birth tear, contact Glynns today to talk to a specialist medical negligence solicitor. We have pursued numerous highly-successful claims on behalf of women who have suffered this shocking negligence and will be very happy to advise you.
Please call us on 0800 234 3300 (or from a mobile 01275 334030) or complete our Online Enquiry Form.

---