Birth Injury Articles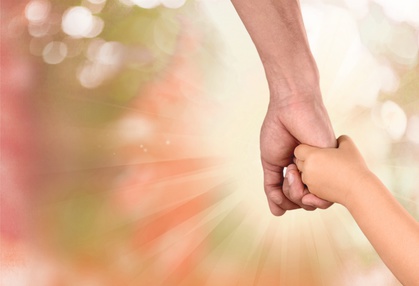 Can I Sue for Incorrect Diagnosis of a Birth Tear?
If you suffered a perineal tear during the birth of your baby which was misdiagnosed, you may now be suffering extremely unpleasant and on-going bowel symptoms. If this is the case, you may well be able to make a successful compensation claim.
Perineal tears
Severe perineal tears can cause devastating and debilitating symptoms. In order to avoid this, it is absolutely crucial that any damage during childbirth is accurately diagnosed. Without this, any repair may well be hopelessly inadequate.
If you receive a 1st or 2nd degree tear, you are likely to make a good and prompt recovery.
If you receive a more severe tear, the correct classification will help to ensure that you receive an appropriate repair.
The classification of severe tears is precise and indicates the degree of damage which has taken place:
A 3a tear injures less than 50% of the external anal sphincter
A 3b tear injures more than 50% of the external sphincter
A 3c tear additionally injures the internal sphincter
A 4th degree tear injures both external and internal sphincter as well as the lining of the anal canal. This is the most severe form of perineal tear
The impact of a misdiagnosis
If your birth tear was misdiagnosed, it is quite likely that you either did not receive a repair at all or that your repair has not addressed the entire problem.
As a result, you may still be experiencing highly unpleasant bowel problems. Many of our clients have found that their bowel habits become so urgent and uncontrolled that their lives virtually revolve around making sure they have access to a toilet.
If a 4th degree tear has been misdiagnosed, you may have developed a fistula between your bowel and your vagina as a result, meaning that wind and faeces can leak from the vagina.
Many women feel unable to work due to their bowel problems and suffer significant financial losses as a result.
In these circumstances, you might be able to make a claim for compensation.
Making a compensation claim
The first thing to do is to seek legal advice, preferably from a specialist medical negligence lawyer.
Here at Glynns Solicitors we have supported numerous, high-value claims for negligence relating to the diagnosis and repair of severe birth tears. Contact us if you are suffering from this appalling situation and talk to a solicitor with expertise in this area of negligence.
Please call us on 0800 234 3300 (or from a mobile 01275 334030) or complete our Online Enquiry Form.

---